The Signworld team approached Wired Media in late summer 2011 with the dream of building a website for the complete learning and teaching of British Sign Language. In March 2012 we brought them one step closer to that dream with the launch of the Signworld website. With well over 5000 videos as well as interactive tests and other learning materials, Signworld is unparalleled as a resource for the deaf community, and from the off was an interesting and exciting project to work on. In terms of technology the Signworld website is just as advanced, the videos are stored on Amazon S3 and the site is heavily optimised to deal with traffic spikes caused as a result of Signworld's various television appearances. Having lead this project it is quite amazing to see how much has been achieved and how far the website has come, especially considering that all of this has been done via the medium of e-mails and translators.
Built at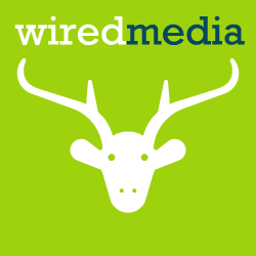 References
I worked with Steve for 4 years at Wired Media. I've always found Steve to be loyal, punctual, professional and commercially minded. His work is of a very high standard and Steve continually strived to learn and try new technologies. I found Steve to be a model employee and a pleasure to know and work with.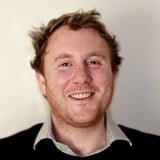 Tom Beasley
Founder & MD of Wired Media
Steve is a highly skilled and conscientious developer with a great understanding of the web and the technologies that underpin it. He listens and takes time to understand (and occasionally question!) a client's needs and then reliably produces work of a high standard within agreed timeframes and budgets.
If you need a developer I wouldn't hesitate to recommend Steve.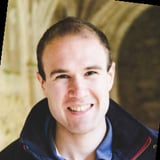 Ben Lumley
Lead Developer at Wired Media