Nutrition Centre's new website build, lead by myself, is amongst the selection of recent projects based on the new ecommerce platform powered by Symfony2 built at Wired Media. The approach taken with the new platform fully embraces the paradigm shift instigated by the recent movement in the PHP community towards even more modular design patterns. The Symfony2 build is fully bundle-orientated and features a significant portion of the codebase that is re-usable and extensible across all of the new ecommerce builds, and all managed via Composer. Amongst many of the notable features that make this site work so well would be the faceted search and category views powered by ElasticSearch, CoffeScript-driven dynamic basket and incredibly flexible product catalogue and promotion management.
Built at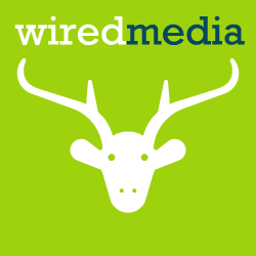 References
I worked with Steve for 4 years at Wired Media. I've always found Steve to be loyal, punctual, professional and commercially minded. His work is of a very high standard and Steve continually strived to learn and try new technologies. I found Steve to be a model employee and a pleasure to know and work with.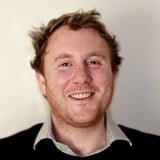 Tom Beasley
Founder & MD of Wired Media
Steve is a highly skilled and conscientious developer with a great understanding of the web and the technologies that underpin it. He listens and takes time to understand (and occasionally question!) a client's needs and then reliably produces work of a high standard within agreed timeframes and budgets.
If you need a developer I wouldn't hesitate to recommend Steve.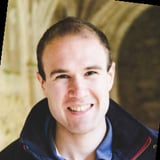 Ben Lumley
Lead Developer at Wired Media