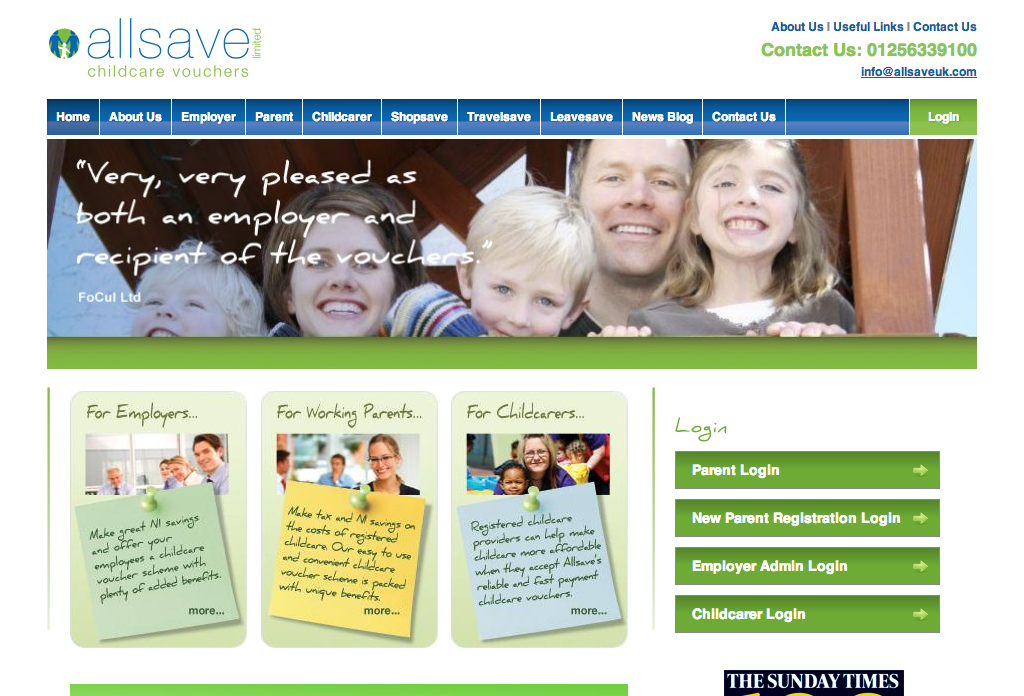 Allsave UK Ltd, a long-term client of Wired Media's, were looking for a fresh revamp of their existing website, to improve on their existing design and separate the brochure aspects of their content away from internal functionality and pages only of use to scheme members.
Built at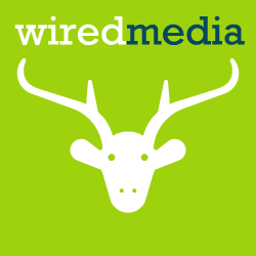 Titanium Mobile Apps
Allsave were looking for mobile applications to give their users the ability to send payments to childcarer's easily and quickly from mobile devices.
Being a project aimed cross-platform I made use of Appcelerator's Titanium Mobile. The SDK allows for applications to be written in JavaScript which compiles to Objective-C and Java for deployment to both iOS and Android platforms.
The Android and iOS apps both worked well, and the resulting codebase allowed for changes to be made with relative ease and deployed to both platforms.
WordPress Rebuild
As part of the company's ongoing strategy to move away from their legacy CMS, and because Allsave were specifically looking for a brochure-only website, to be administered by their marketing department, WordPress proved to be the perfect solution for the project.
Allsave UK's frontend is now a fully fledged WordPress build running on Wired Media's custom WordPress stack. The website also features integrations with other existing services, including the legacy CMS which still runs internal pages as well as the client's in-house management system, all of which the WordPress site communicated with over REST.
References
I worked with Steve for 4 years at Wired Media. I've always found Steve to be loyal, punctual, professional and commercially minded. His work is of a very high standard and Steve continually strived to learn and try new technologies. I found Steve to be a model employee and a pleasure to know and work with.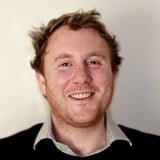 Tom Beasley
Founder & MD of Wired Media
Steve is a highly skilled and conscientious developer with a great understanding of the web and the technologies that underpin it. He listens and takes time to understand (and occasionally question!) a client's needs and then reliably produces work of a high standard within agreed timeframes and budgets.
If you need a developer I wouldn't hesitate to recommend Steve.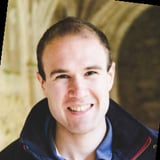 Ben Lumley
Lead Developer at Wired Media