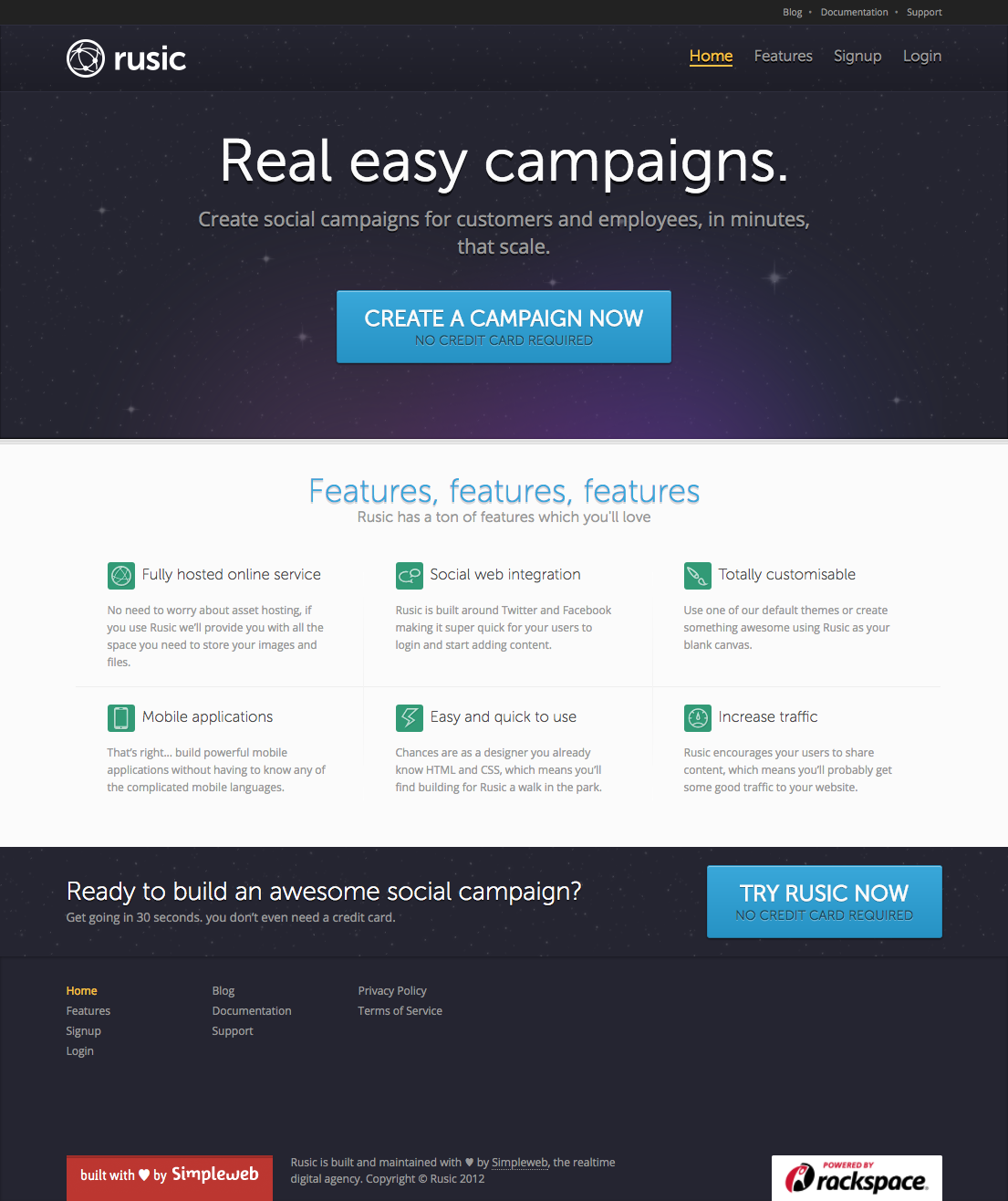 Rusic is a platform for social campaigns for customers and employees, in minutes, that scale. I worked on various features over the last few years including most recently:
Migrating from manually orchestrated servers to an Ansible provisioned EC2 stack

Migrating the database from MySQL to Postgres (and making a MongoDB server redundant whilst doing it)

Complex reporting features for analysing campaign subscribers
My work on Rusic inspired me to write a couple of blog posts about migrating data from MySQL to Postgres and about Postgres JSON fields:
Built at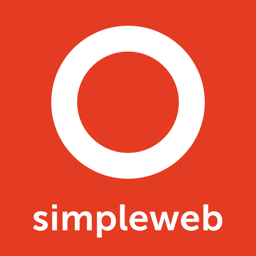 References
Steve has an innate technical ability which is given further strength by his level of experience and general desire to do a good job. I have enjoyed working with Steve over and above many others because of his ability to gauge when a problem needs to be solved right and when a problem needs to be solved quickly. He always strives to do an excellent job regardless and makes the right engineering decisions. He learns new technology at an exceptional rate and is often the go to person to solve a technical challenge. As a team player, Steve appears equally happy to integrate with an existing team and role his sleeves up directly working on a project, help mentor less experienced developers, or lead a project as a technical oversight. I have always been happy taking Steve in to customer meetings safe in the knowledge that he will answer questions in a composed and accurate manner whilst not being afraid to give his opinion on technical issues. Steve is well liked and highly respected by his colleagues from all areas of the business. I will miss working with Steve and am confident in recommending him for any technical position.
Tom Holder
Technical Director at Simpleweb