Easier.com is a consumer facing website offering product news, tips, advice and insight across the following sectors: auto, finance, lifestyle, property, technology and travel. In 2009 Easier was driven by a variety of Perl scripts and had grown to hold tens of thousands of news articles. Clearly the original codebase had been outgrown, and the client wanted to take the project forward enriching the content with linked data, improved semantics and more opportunities for generating advertising revenue.
Technical Accomplishment
Optimised and scaled Symfony build

Clean URL structures

Semantic search engine optimised HTML structure

Nested set category structure

Various degress of caching (via memcached) including partial and full page caching

Sphinx powered search

Thumbnail generation via ImageMagick
Built at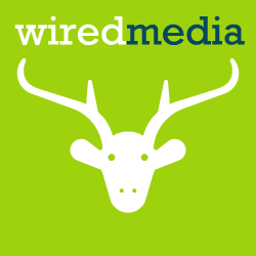 References
I worked with Steve for 4 years at Wired Media. I've always found Steve to be loyal, punctual, professional and commercially minded. His work is of a very high standard and Steve continually strived to learn and try new technologies. I found Steve to be a model employee and a pleasure to know and work with.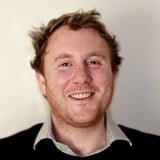 Tom Beasley
Founder & MD of Wired Media
Steve is a highly skilled and conscientious developer with a great understanding of the web and the technologies that underpin it. He listens and takes time to understand (and occasionally question!) a client's needs and then reliably produces work of a high standard within agreed timeframes and budgets.
If you need a developer I wouldn't hesitate to recommend Steve.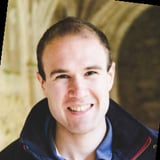 Ben Lumley
Lead Developer at Wired Media