Bristol Old Vic Archive
2011
The Bristol Old Vic Archive was built as part of the Consultancy Project module during my BSc at UWE. In mixed groups of business and technical students we assessed the needs of a public sector client and how we could use technology to improve their day-to-day workings. The Bristol Old Vic's archiving process originally consisted of paper-based systems, various word documents and distributed Microsoft Access/Excel files, they approached UWE for a team to help them bring their archiving up to speed. I participated as the technical lead of the project, where we formalised their archiving process by assessing their requirements and building a centralised database solution with a simple web frontend, as well as conducting user testing and analysing the data collected. The final deliverable consisted of a fully functional Symfony 1.4 build with accompanying technical and user documentation, which as I understand it, is still in use today.
Built at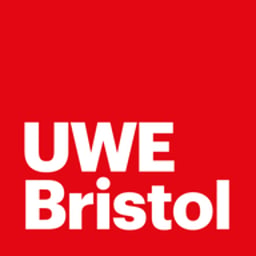 References
An inspiration to both his teachers and classmates, Steve gets the web, and the concepts of building applications that make best use of the networked, data-driven aspects of the internet, an asset to any company that he works for.
Dan Dixon
UWE Course Leader
Great to work with - Steve relates well to people, not just technology.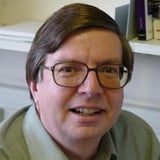 Paul Hulbert
UWE Lecturer