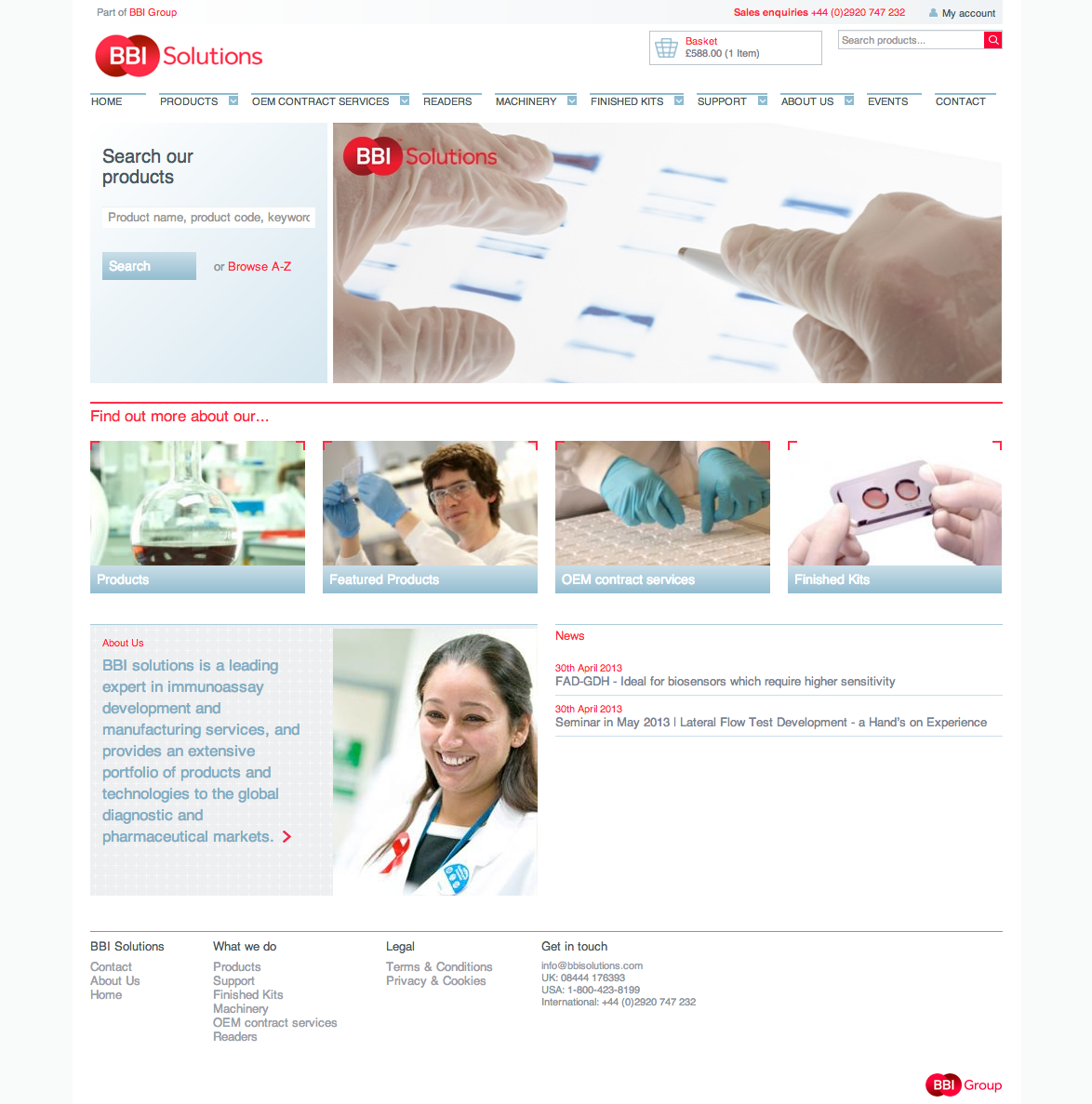 BBI solutions is a leading expert in immunoassay development and manufacturing services, and provides an extensive portfolio of products and technologies to the global diagnostic and pharmaceutical markets. The BBI Group approached Wired Media to assist in their global rebrand. As part of that work, BBI Solutions represents the merging of 4 pre-existing websites into a single ecommerce store to house all of their medical R&D products and services. I lead the specification and development of the project, including delegation of tasks to various other team members as well as design and implementation of bespoke functionality outside of the scope of th ecommerce platform specific to BBI's needs. I also assisted in the specification and organisation of 4 other projects for the same client, and orchestrated the synchronised midnight launch of the new brand.
Built at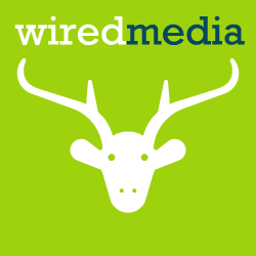 References
I worked with Steve for 4 years at Wired Media. I've always found Steve to be loyal, punctual, professional and commercially minded. His work is of a very high standard and Steve continually strived to learn and try new technologies. I found Steve to be a model employee and a pleasure to know and work with.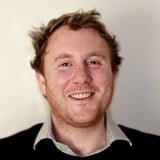 Tom Beasley
Founder & MD of Wired Media
Steve is a highly skilled and conscientious developer with a great understanding of the web and the technologies that underpin it. He listens and takes time to understand (and occasionally question!) a client's needs and then reliably produces work of a high standard within agreed timeframes and budgets.
If you need a developer I wouldn't hesitate to recommend Steve.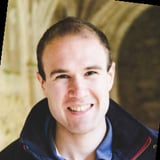 Ben Lumley
Lead Developer at Wired Media